Shopping Cart
Your Cart is Empty
There was an error with PayPal
Click here to try again
Thank you for your business!
You should be receiving an order confirmation from Paypal shortly.
Exit Shopping Cart
Right now I know you are humming away to the 90's song – great isn't it? However, we all have our own "Wind of Change" every so often; mine came Monday morning of last week. Let me backtrack a little...
Given the deep freeze that we are currently experiencing, last summer's vacation seems like such a long time ago!   However it was a very significant vacation from a personal and business perspective.  As my business has been growing, I have been forced to reevaluate things as far as being more focused on building a brand.  Up until now, it has not been too much of a money-making venture as a hobby but I really do have a niche product and people really are paying attention to my work.  Also when I first drafted my business plan, it was evident that the majority of my sales came from those who were sentimental about their furniture and could not bear to part with it.   This still is the case to a certain degree but now I see another demographic sneaking in from the sidelines; those who care about sustainability.
Sustainability = the new buzz word! Its great in theory however, as Kevin O'Leary so aptly put it "they don't care about the environment unless it will save them money". Sorry, Mr. Wonderful but you are wrong. Sustainability may cost more initially but in the long run, being environmentally conscious is the best plan of action.
Soooooo, last Monday I quit the office job (aka "the security net". Now my workday revolves around building my business – my passion. I now have more time on my hands to be taking it all a lot more seriously. My goal for 2015 is to land that big corporate contract. As a whole, the city of Saskatoon is still coming to terms with the whole "green movement" however, businesses are very much wanting to give the perception that they are environmentally responsible; I believe this is going to work in my favour.   Stay tuned!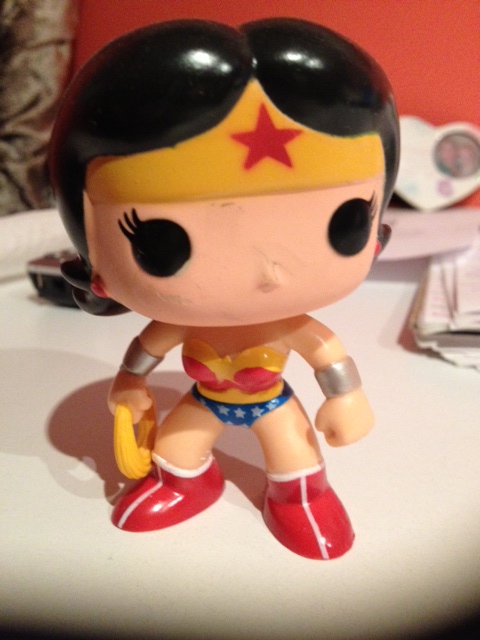 Categories: None
Members Area




Recent Photos




Recent Blog Entries




Testimonials
/