Shopping Cart
Your Cart is Empty
There was an error with PayPal
Click here to try again
Thank you for your business!
You should be receiving an order confirmation from Paypal shortly.
Exit Shopping Cart
I am left-handed... that means that I LOVE LOVE LOVE the creative aspectof my job.  The analytical side of it, i.e. social networking, bookkeeping, marketing, blogging - esentially everything that turns my creativity into a business I totally hate!  Actually my mother has always said "dont' use the word hate; "dislike" is a better word to use", therefore I take back the word "hate" and will insert "dislike".  Since a new year is supposed to be a time for reinventing oneself, I have decided to embrace technology!  Over the next few moths I plan to turn the word "dislike" into tolerate... like... enjoy... ummm errr, maybe even love... Blogging that is.... Why?  Because my industry is one I truly do believe in and want to be the next Eco Warrior (sounds cool eh?) and convince the world of the benefits of not being a throw away society.... holding onto things not just because of monetary value, workmanship and sentimetality but because of what it will do for our environment.  Its an old cliche "they don't make them like they used to" but as I open my 2-year-old pantry that was made from cheap materials and is falling apart already, I realize how true those words are.  I hope you enjoy my blog.  I promise I will make it interesting and hope to inspire some and help a few to see things from a different perspective.  And I PROMISE to NEVER post another selfie again (is it technically a selfie if your kid is also in the pic?).  Afterall it is 2014 and selfies are out out out!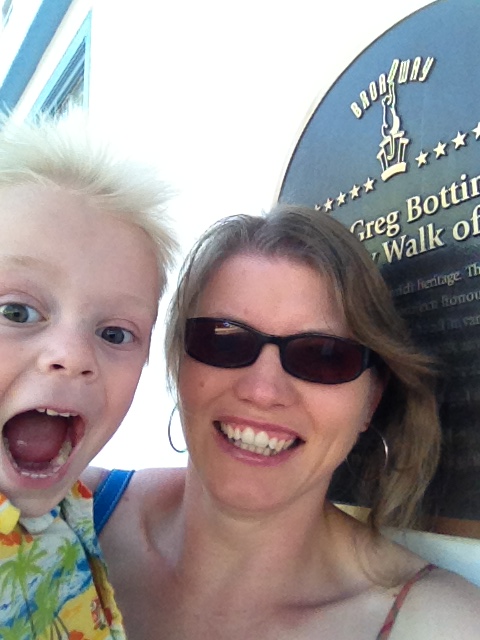 Categories: None
Members Area




Recent Photos




Recent Blog Entries




Testimonials
/